With a Selection of 9/11 'Coincidences'
= Blessings and peace of Allah on Prophet Muhammad, his Family, and his Companions. =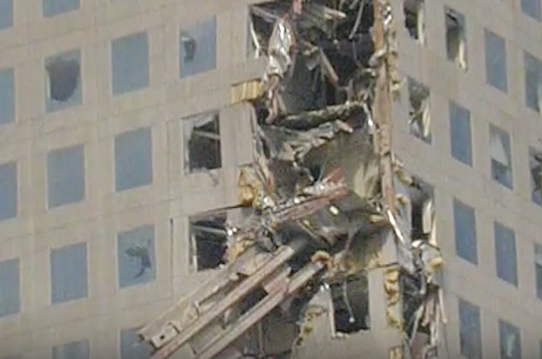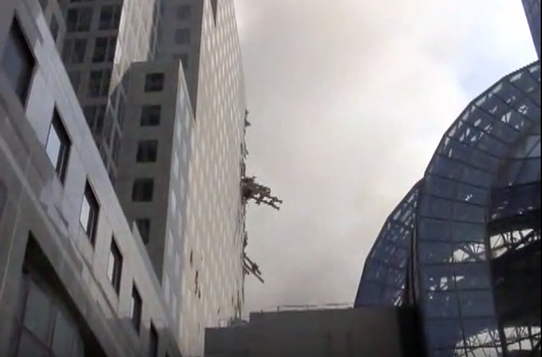 19
That multiple military wargames and simulations were underway the morning of 9/11 – one simulating the crash of a plane into a building; another, a live-fly simulation of multiple hijackings – and took many interceptors away from the eastern seaboard and confused field commanders as to which was a real hijacked aircraft and which was a hoax, was a bizarre coincidence, but no less a coincidence.
ø The debunkers claim: "And despite the myriad of articles written on this topic, there's still not a jot of evidence to show the exercise delayed any response to the hijackings." War Games – 911myths
Check this: 911 War Games -2018 HD Documentary – YouTube
20
That the National Military Command Center ops director asked a rookie substitute to stand his watch at 8:30 am on Sept. 11 is nothing more than bad timing. (rookie: a new recruit)
21
That a recording made Sept 11 of air traffic controllers' describing what they had witnessed, was destroyed by an FAA official who crushed it in his hand, cut the tape into little pieces and dropped them in different trash cans around the building, is something no doubt that overzealous official wishes he could undo.
22
That a former flight school executive (point 39) believes the hijackers were "double agents,"* and says about Atta and associates, "Early on I gleaned that these guys had government protection. They were let into this country for a specific purpose," and was visited by the FBI just four hours after the attacks to intimidate him into silence, proves he's an unreliable witness, for the simple reason there is no conspiracy.
*double agent is a spy pretending to serve one government while actually serving another. Merriam-Webster
Last updated on 2021-10-29 by w3admin