= Blessings and peace of Allah on Prophet Muhammad, his Family, and his Companions. =
This is a review of an article revising the general Western point of view of Africa when it is claimed that Africa had at the most a marginal significance for European and American economic development.
However the author shows that Africa eventually even enabled industrialisation itself (mainly through capital accumulation): "The most important site of erasure (of Africa's contribution) has been the minds of people in the rich world." The chapter 'African Gold' is from another article, worth a separate post.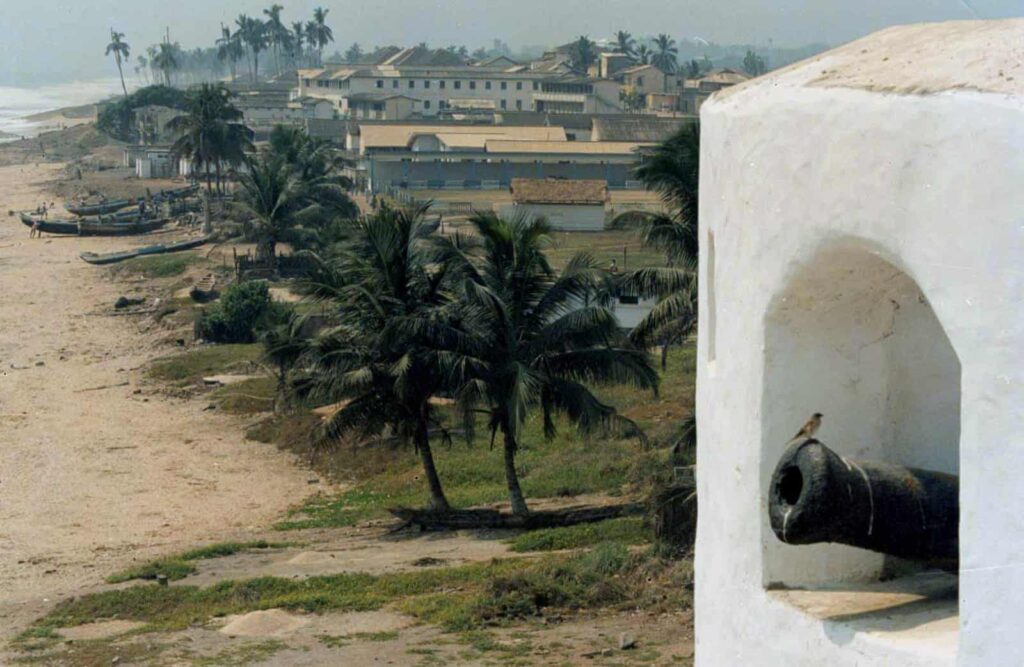 Last updated on 2021-10-21 by w3admin